Our history began in 1856 with the opening of a broom factory and general store. The Kerndt brothers had recently emigrated from Germany to America when two of the brothers headed west to settle in Lansing, Iowa. The river town was booming, fueled by commerce and travel along the Mississippi River.
From the moment they opened their doors, customers were impressed by the Kerndt brothers' honesty and hard work. People trusted the Kerndt brothers.
Farmers from miles away would haul their grain to Lansing to sell at the town's grain elevators. Then many would stop at G. Kerndt and Brothers store to buy supplies and groceries. Rather than taking extra money home, farmers left their cash in the store's iron safe for safekeeping.
Farmers knew the Kerndt brothers would protect their funds. The cash they left in the safe at the back of the store constituted the first deposits in the Kerndt Brothers Savings Bank. In 1908, the Kerndt Brothers' private bank became incorporated as a state bank.
A century later the Kerndt Brothers' reputation of honesty and hard work continues.
Throughout the years, through recessions, and through the Great Depression, Kerndt Brothers Savings Bank has continued to grow and thrive. With branches in six locations-Lansing, West Union, Clermont, Decorah, Waukon, and Cedar Rapids—we are proud to remain a community bank committed to the people we serve.
1849 - 1854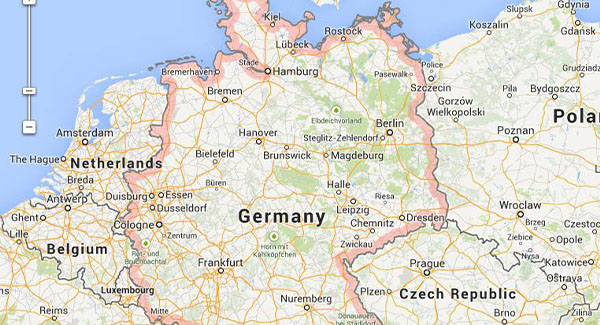 Gustav Kerndt of Marklissa, Germany emigrates to America and settles in Dubuque, Iowa, with Moritz, William and family joining him in the following years.
1856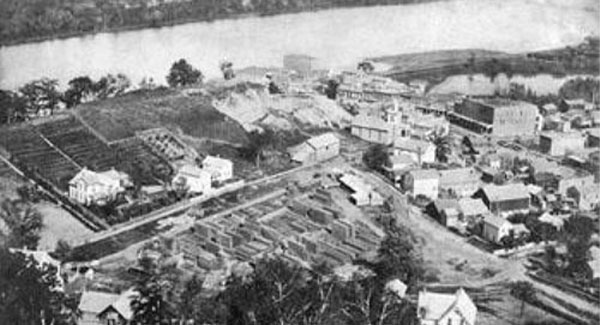 Two of the brothers move to Lansing and erect a building to start their own business – a broom factory and general store. G. Kerndt & Brothers Store. During this time Lansing experiences rapid growth. Farmers travel down the river to sell grain using their funds to buy groceries at G. Kerndt & Brothers General Store. Farmers often left the remaining funds in a safe at the general store.
1858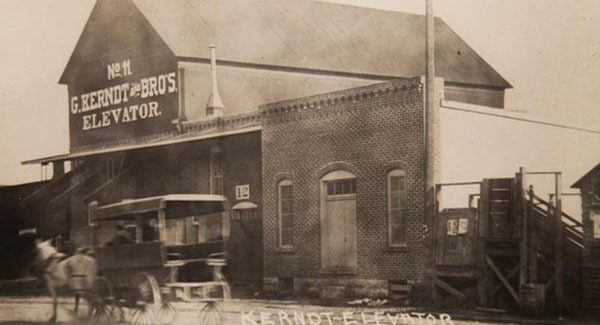 The brothers bought a lot on the river levee, built a frame warehouse and branched out into the grain business.
1861 - 1866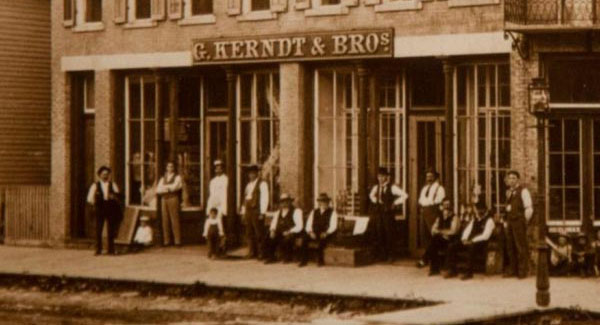 The Kerndt brothers built the first half of their 3-story business building on the corner of Main and Fourth Street, right next door to the original building. The second half of the store was completed by 1866.
1908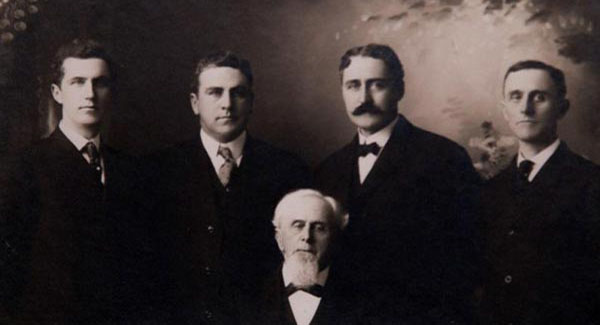 Kerndt Brothers private bank became incorporated as a State Bank by Moritz Kerndt and his four sons Gustave, William, Charles and Moritz, Jr. who were the second generation of Kerndt brothers to engage in the banking business. It was capitalized at $15,000 and became known as Kerndt Brothers Savings Bank.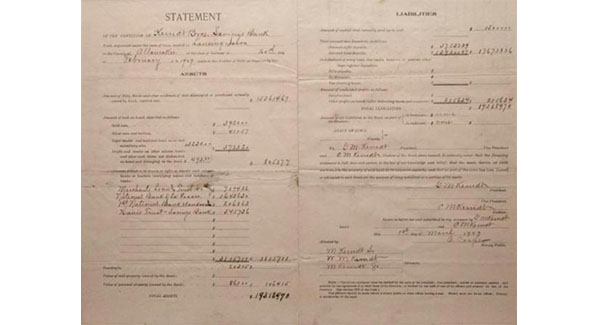 1912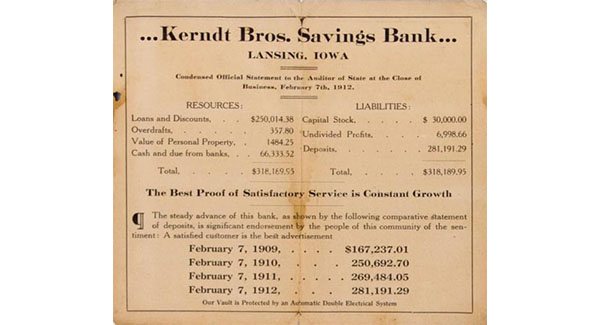 1916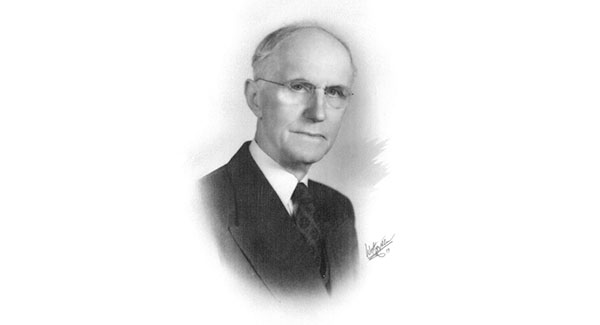 Moritz Kerndt, Sr. passes away at age 86. Moritz insisted that the bank never loan any money to any member of the family or to the Kerndt Store. This guiding rule did much to give the bank its present strength.
1920s - 1930s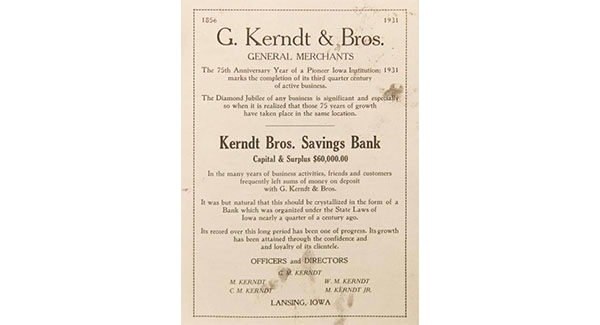 Kerndt Brothers Savings Bank pulled through the great depression with outstanding records of security.
1940s
Three third generation Kerndt sons, grandsons of Moritz Kerndt, Sr., enlist in the family corporation. Theodore, son of Charles Kerndt, managed the dry goods store, while James and Thomas Martin, sons of Moritz Kerndt, Jr. joined the banking enterprise.
An inside doorway is cut through a 24 inch masonry wall, to make it convenient for customers to shop in the store and transact their banking without going outdoors.
1965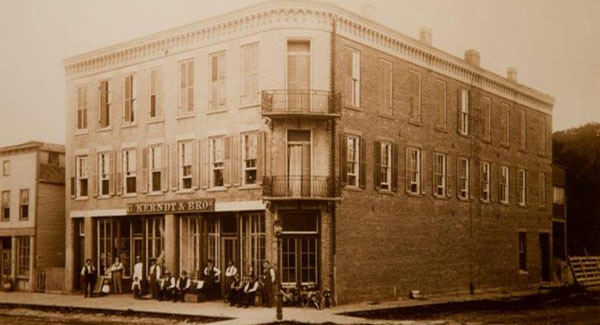 General Store closes and Theodore joins banking staff.
1970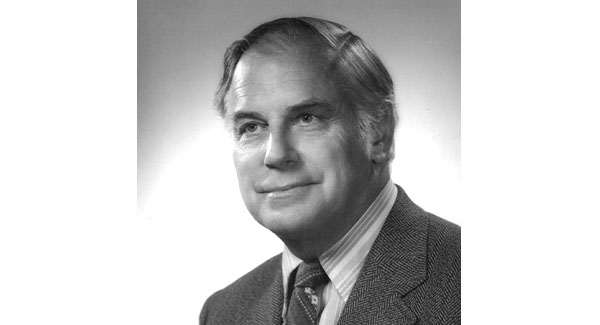 Third generation Kerndt, Thomas Martin Kerndt becomes president and director.
1971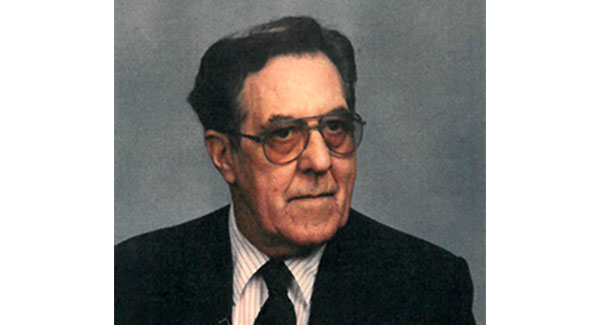 Harold Kerndt, great grandson to Herman Kerndt (brother to founding Kerndt brothers) joins the bank as a farm representative. The following year, Harold leads the effort to construct a new branch office in Harpers Ferry, Iowa.
1976
The declining health of President Thomas Martin Kerndt required an employee outside of the Kerndt family to serve as Vice President for the bank. At that particular time, there were no other Kerndt family members prepared or available to manage the bank's operations. So, on January 1, 1977, Alvin Lynes took on the role of Vice President for Kerndt Brothers Savings Bank. Al had many prior years of banking experience, most recently at a bank in Independence, Iowa.
1979
Kerndt Bank Services, Inc., a one bank holding company was formed to own Kerndt Brothers Savings Bank.
1980s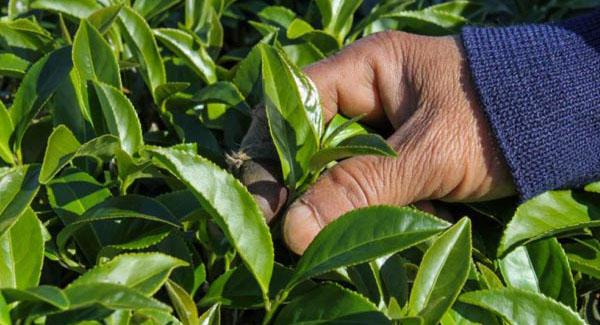 The agricultural crises was difficult for farmers and bankers, alike. However, during those years under Al's leadership, Kerndt Brothers Savings Bank continued to thrive and grow.
1982
Mary Kerndt Nachtwey, daughter of Moritz Kerndt, Jr., joined the bank's Board. The same year, Gustave Kerndt began fulltime work in the bank as Vice President. The original G. Kerndt & Brothers Dry Goods Store and Bank building was placed on the National Register for Historic Places.
1988
The Lansing office undergoes it's second major remodel to keep pace with the changing financial service needs of its customers. In addition, the former O'Malley Insurance Agency, adjacent to the bank parking lot, was purchased enabling the bank to provide a line of insurance products to its customers. Alvin continued in the role of President, CEO and board director until January 1, 1990.
1990
Gustave Kerndt is elected by the Board as the next President of Kerndt Brothers Savings Bank until 1999, when he retired from banking. During this time, Gustave directed the bank's entrance into the era of computers. James Kerndt, youngest son of Thomas Kerndt, also joined the bank's agricultural staff in 1990. James Kerndt is appointed assistant vice president and two years later is elected to the Board of Directors. Harold Kerndt retires but remains on the Board of Directors until 2003.
1999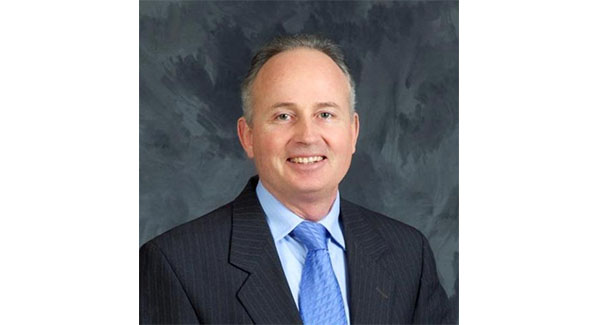 James becomes president for Kerndt Brothers Savings Bank.
2001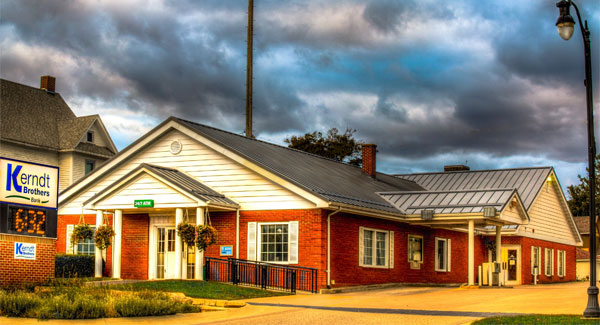 Under the leadership of President James Kerndt, Kerndt Bank Services, Inc. purchases Farmers Savings Bank in West Union, Iowa.
2004
Kerndt Brothers Savings Bank announced the expansion of bank services with the addition of Kerndt Brothers Investment Center. The center provides full service investment resources such as mutual funds, listed and over-the-counter stocks, bonds, annuities, and insurance in the same location as all regular banking and insurance services. Kerndt Brothers Savings Bank reached an agreement with IBA Securities, a division of Broker Dealer Financial Services Corp., to place all security transactions.
2008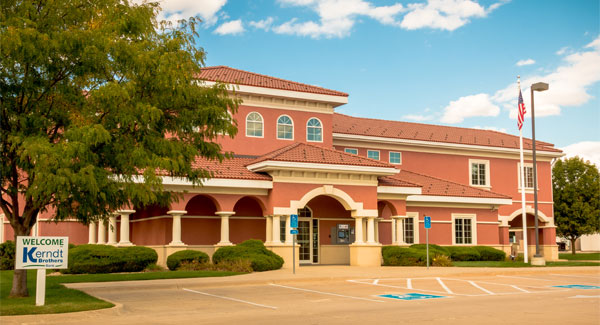 Kerndt Bank Services, Inc. purchased Family Merchants Bank of Cedar Rapids.
2015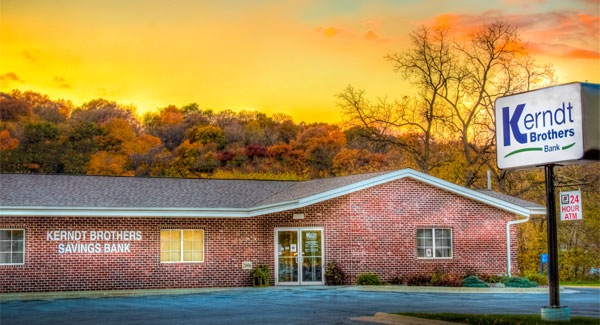 In November , 2015, Kerndt Brothers Bank acquired two locations of Fidelity Bank and Trust. This acquisition allowed us to expand into the Waukon market and more of Allamakee County as well as the Decorah area and central Winneshiek County. Both of these areas have a strong farm and ag presence along with bustling downtowns. We were able to retain the staff members at both locations to give us an edge on the market.
The Decorah office is located at 801 S. Mechanic Street on the south end of Decorah and opened as a bank in September 2006. This location offers easy access with no steps to climb and easy parking. Drive-thru banking and Depository ATM are available on the north side of the building for your convenience.
The Waukon office is located at 820 11th Avenue Southwest on the south end of Waukon and is close proximity to other local businesses for shopping ease. This location opened in 2004 and offers easy access and parking in our lot. Drive thru banking and Depository ATM are onsite as well.